An Idea
Changes Everything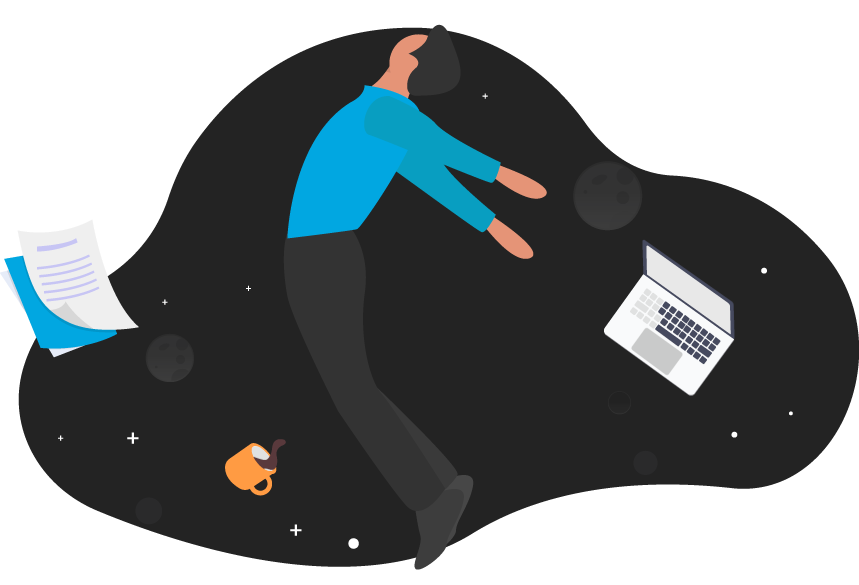 Our Story
We started off with software development and media production with our first incorporation in Germany and spread rapidly to other continents whilst entering more industries and offering more services.

Who we are
We are a multinational & multidisciplinary company believing in new ideas and innovations and working towards a better tomorrow!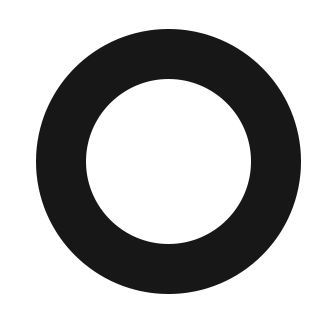 Our Vision
We believe in low profits and want to revolutionize the world with our unique ideas which we implement through our products, brands and services.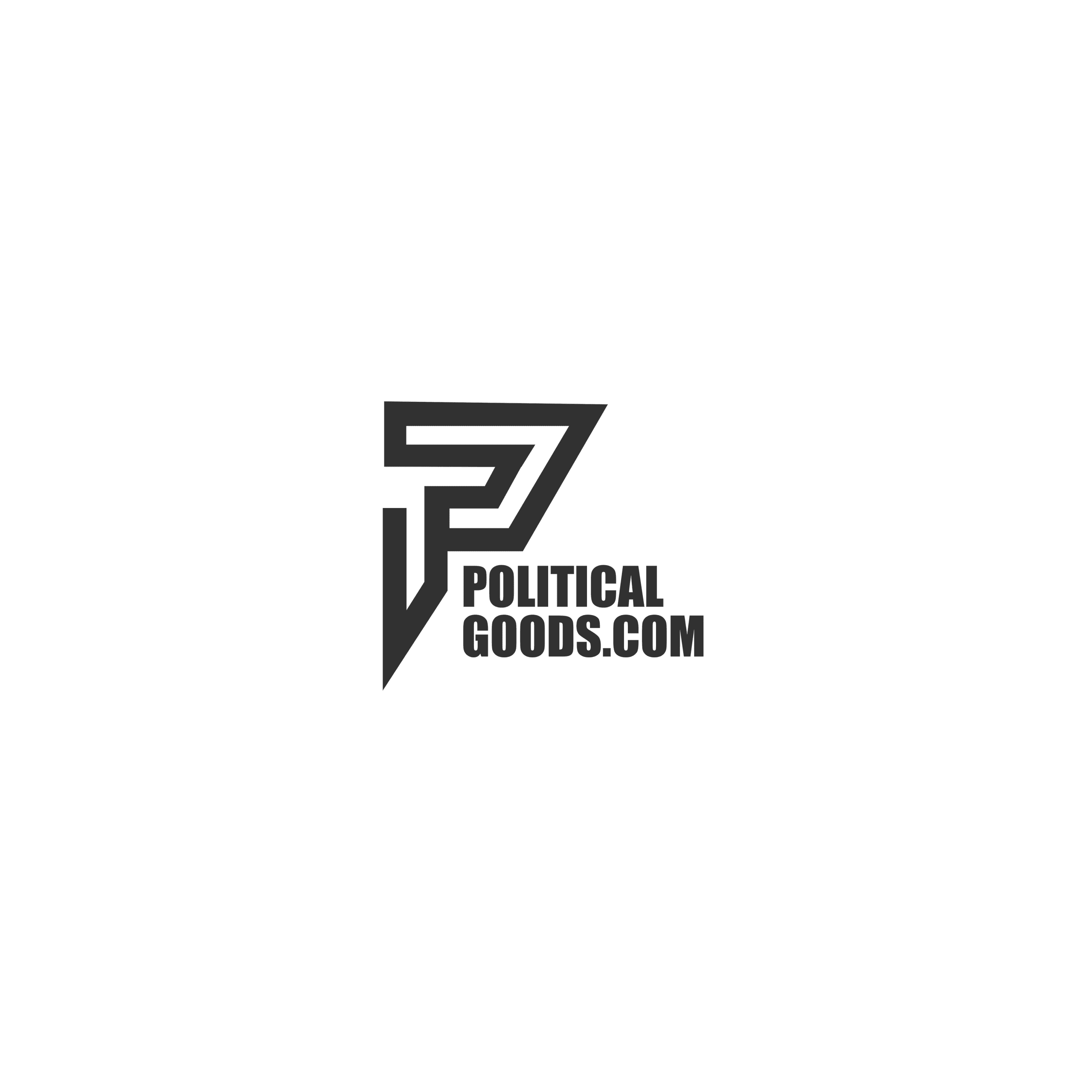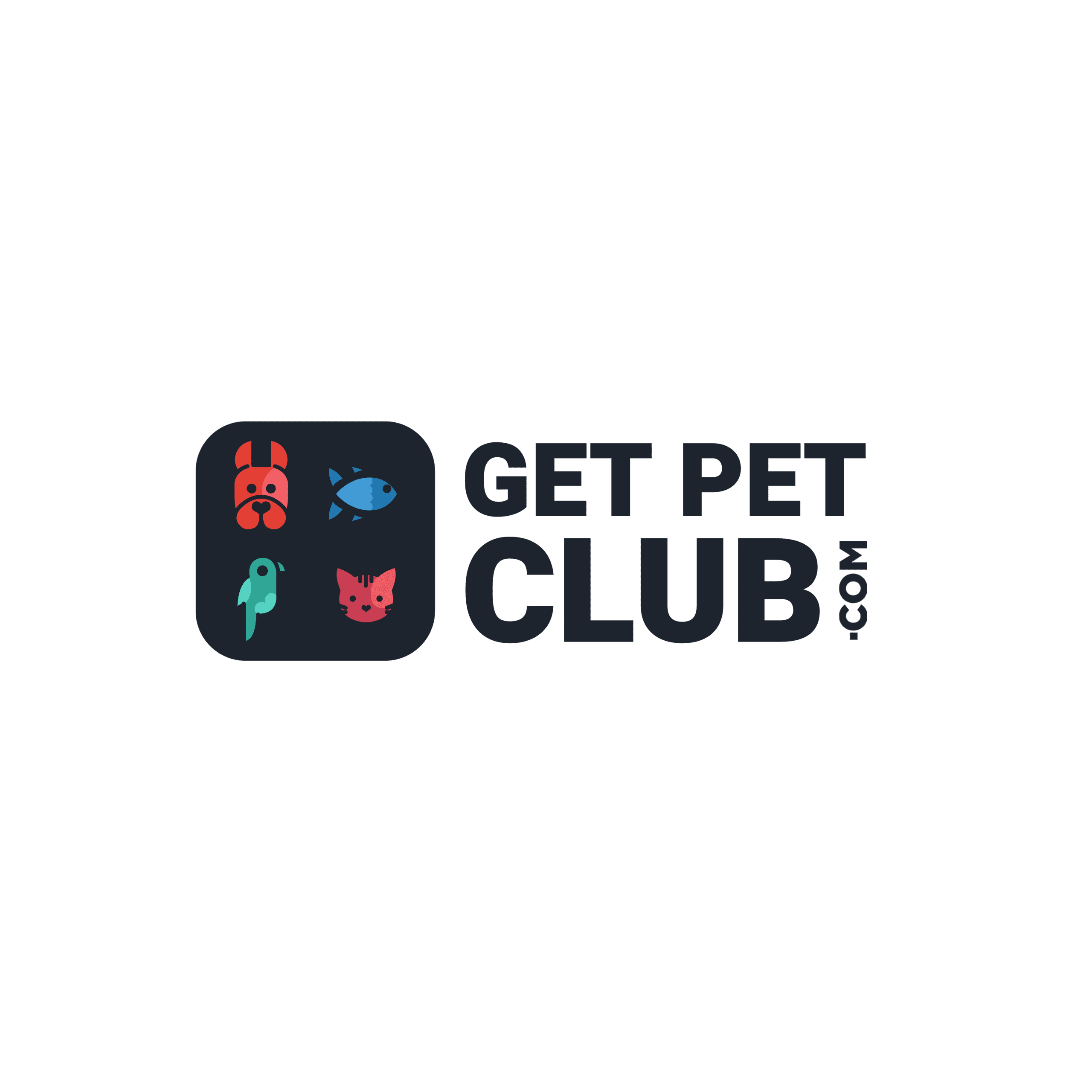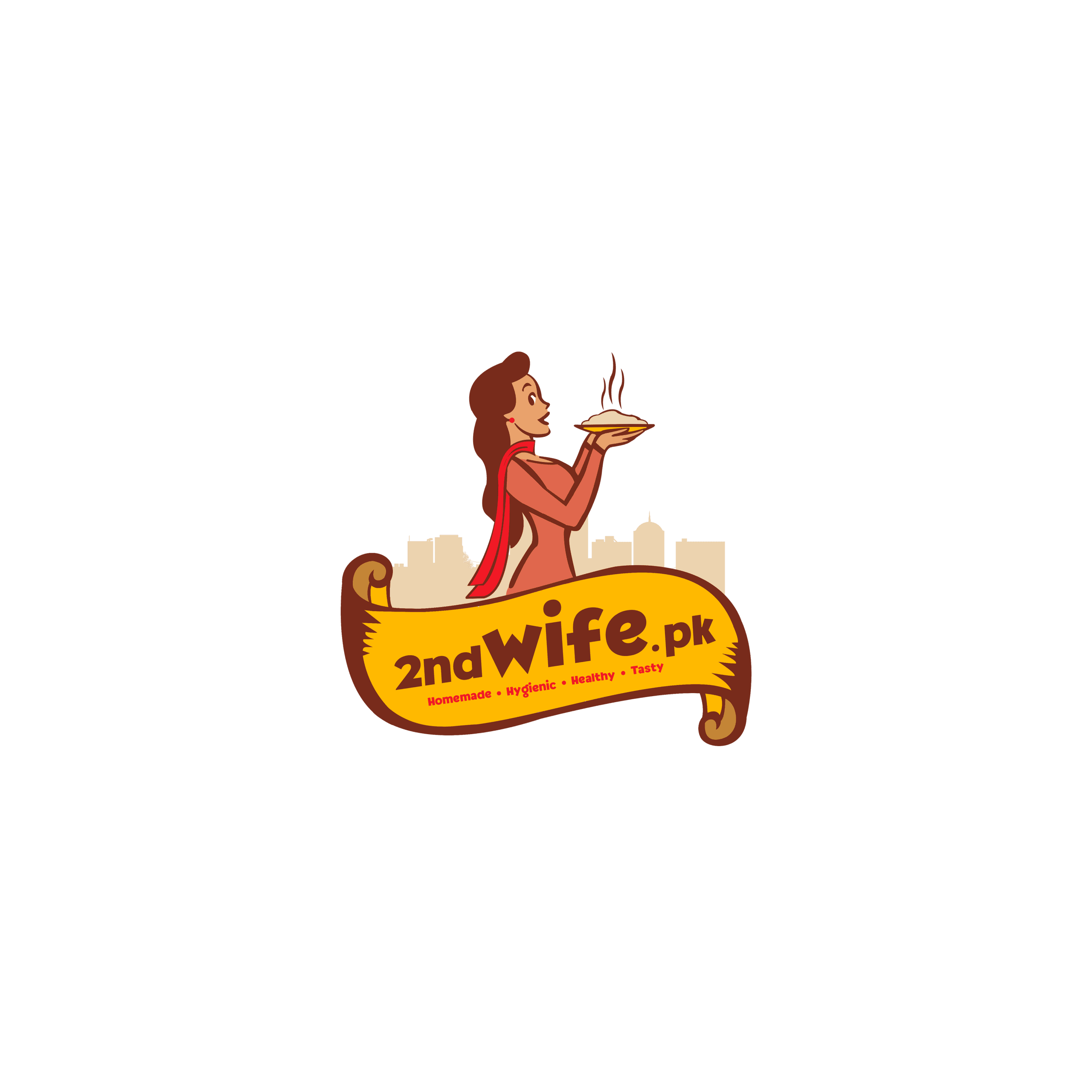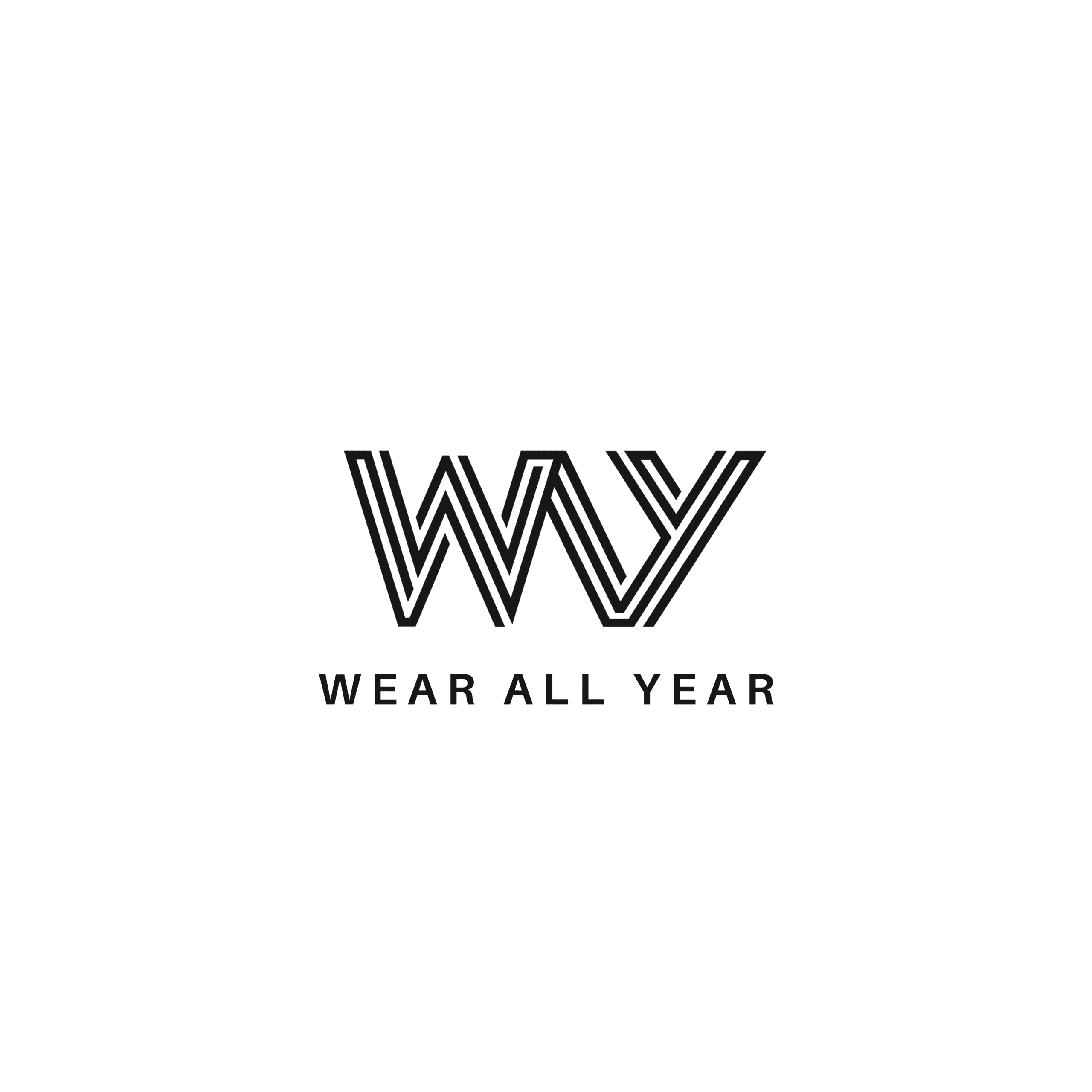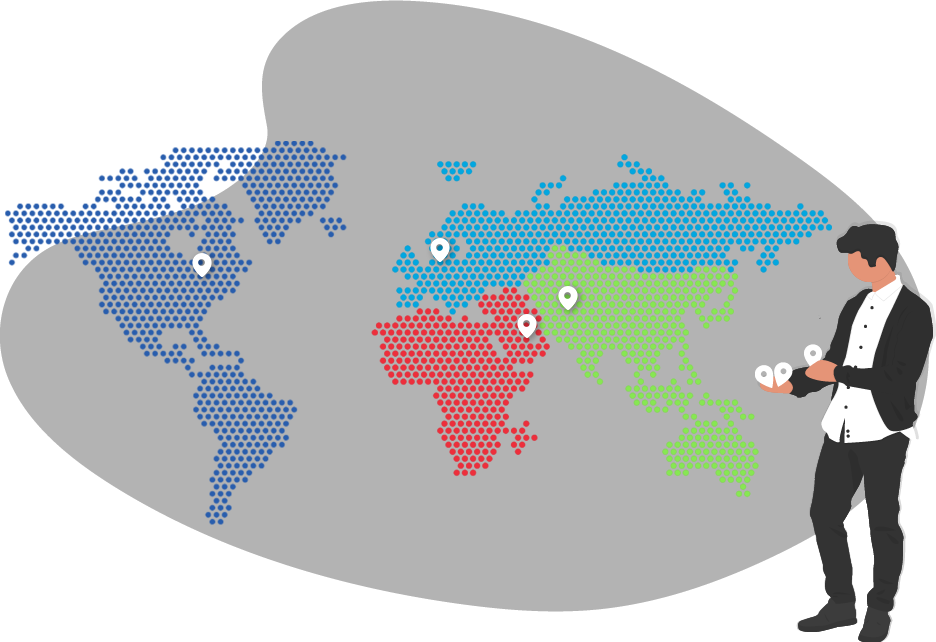 AMERICA
OFFICE
New York, USA
MIDDLE EAST &
AFRICA OFFICE
Dubai, UAE
EUROPE
OFFICE
NRW, Germany
AUSTRALIA &
ASIA OFFICE
Lhr & Isb, Pakistan